Jaysus, what have I done? It's all Kasey's fault. I blame her. And my medications. What else could have brought this on?

NaNoWriMo: National Novel Writing Month. You read that right. Where people race to write a gawddamn novel in 30 days. Do you know how many pages 50,000 words really is? Like fucking 200.

Why am I doing this? I took Kasey's questions she wrote on her blog, because I think it can be explained better than my incessant cursing.

You start writing November 1st, and it stops the last day of the month. If you have reached 50,000 words or more, you win. What happens if you lose? Well, nothing.

What are you going to write about, Risa? Well, I suppose it will be about infertility, but you never know what I could come up with at the last second...

Why are you doing this? Because it terrifies me. Because my mind is saying I can't do it. Because I have always wanted to write a book, and this is the push.

Why should I participate? Because it's fun adding on more stress to your already stressful life!

Risa, will you share your novel with us? Maaybe....

Risa, why did you never pursue being a writer? When I was little, I wanted to be a writer. I entered my short story into a contest in fifth grade for kids all over the state. I got second place. I still have the story. (Also, I thought mine was WAY better than the first place winner.) I went on to write quite a few short stories up until 8th grade or so. The weird thing, was that most of my stories were ahead of my maturity level. I wrote about death a lot. Now before you go thinking: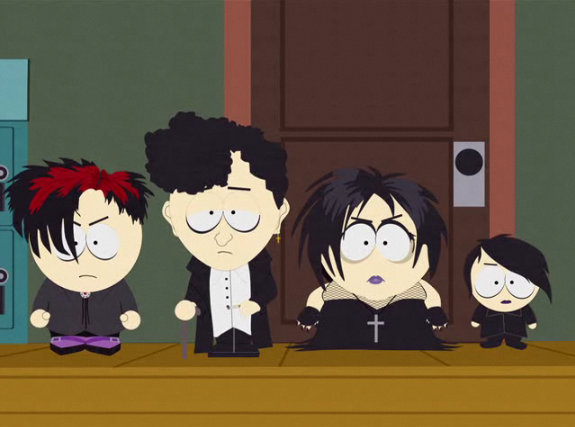 It wasn't like that. I was just so in-tune with human emotions and this writing style had always come easy for me, even at 10 years old. (My story in fifth grade was about a girl who went to walk her dog out in the woods back behind her house, and a wolf attacked them and the dog died in the process of saving her life. I know, pretty deep for a kid. But life happened, and nursing was a sure thing and paid the bills. And the writing hasn't happened for ages. And now I'm too busy with life. But the thought of writing has never left my mind. I saw Kasey's post and right before the panic set in, a part of me thought, why not?

NaNoWriMo has actually been around since 1991. Your novel doesn't need to be a literary masterpiece. It's just needs to be 50,000 words. It's the roughest of rough drafts. And sometimes, if your really good, and ask nicely, your work can get published. Did you know Sara Gruen wrote "Water for Elephants" as her NaNoWriMo novel?

So this article by the Washington Post last year, explains it really well.

Risa, this sounds awesome! How can I sign up? Head on over to their website and get writing!
http://nanowrimo.org/

Labels: In the News, Inspirational